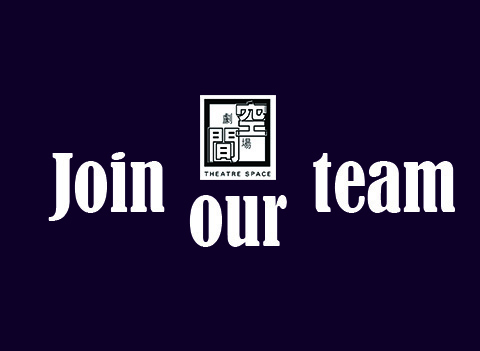 Recruitment – Art Education Project
Assistant Admin Manager (Art Education Project) (Contract)
(Ethnic minorities and new arrivals are welcome to apply)
---
Assistant Admin Manager (Art Education Project) (Contract)
You are responsible for:
Assisting manager in running school art education projects
Liaison with schools and providing supports to teachers
Recording project curriculum and project information data
Assist in carrying out publicity
Assist in coordinating annual performance
You should:
Possess a recognised am associate Degree or a higher Diploma or equivalent
Permanent resident of HKSAR
Preferably art administration skills and experienced in performing art education and experienced in accounting
Have excellent oral and written communication skills in English and Chinese
Have excellent computer skills as well as English and Chinese input
Be highly-organised, detail-oriented, and be able to work independently and cooperatively with others in a fast-paced environment
Flexible work time (including weekends and public holiday)
---
Application:
For interested parties, please submit your application along with your CV via email, fax or by mail quoting the name of the position, expected salary and your availability to:
Theatre Space
Address: 7C Wing Chai Industrial Building, Ng Fong Street 27-29, San Po Kong, Kowloon, Hong Kong
Fax: 2540 1144
Email: info@theatrespace.org
Data collected will only be used for job application processing. Applicants not being invited for interview within 4 weeks from the application deadline may assume their applications unsuccessful.
All related information will be kept up to 12 months and all personal data will be destroyed afterwards.
Deadline:
Assistant Admin Manager: 15 July 2018